Another success in Turkey
We are proud to announce that Gurmat EFE 8 unit 1 was recently brought online at an exceptional short schedule, after a unique effort of the owner and Ormat start-up teams.
"Once again a fruitful and trustful cooperation between Guris and Ormat is proven to lead to a successful implementation and productive project." Says Gad Shoshan, Sales Director for the Turkish Market
The 30 MW unit, one of two in this project, brings the Germencik "Idris" site, west of Aydin to a total capacity of 260 MW which 165 MW produced out of 7 Ormat units."We cooperate with Ormat for many years. We went through many commercial and technical discussions. Down the road we know that we will get a reliable and efficient machine, operated at the shortest schedule" says Riza Kadirli Deputy General Manager of Guris "Since Ormat is the major operator of its equipment, we are sure that every piece of the equipment installed in our power plant is the highest quality from O&M perspective. After all, geothermal is a long-term business".
EFE8 unit 1 is the 42 unit operation in Turkey starting 2006. The total installed capacity of 923 MW makes Ormat the largest equipment producer in the Turkish geothermal industry.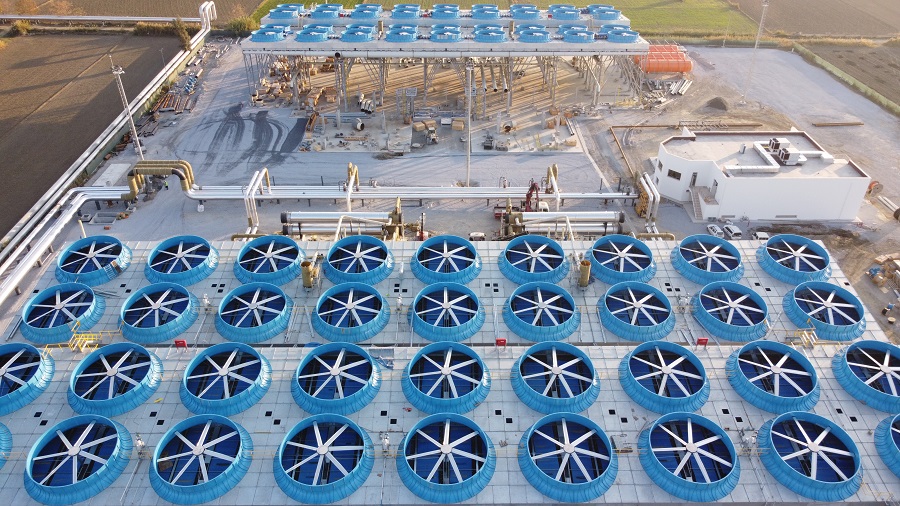 ABOUT ORMAT TECHNOLOGIES

With over five decades of experience, Ormat Technologies, Inc. is a leading geothermal Company and the only vertically integrated Company engaged in geothermal, recovered energy generation (REG) and Energy Storage.
With 68 U.S. patents, Ormat's power solutions have been refined and perfected under the most grueling environmental conditions. Ormat has 578 employees in the United States and 830 overseas.
Ormat's flexible, modular solutions for geothermal power, REG and Storage are ideal for the vast range of resource characteristics. The Company has engineered, manufactured and constructed power plants, which it currently owns or has installed to utilities and developers worldwide, totaling over 3,000 MW of gross capacity. Ormat's current 933 MW generating portfolio is spread globally in the U.S., Guatemala, Guadeloupe, Honduras, Indonesia and Kenya.