ORMAT IN TURKEY - Oct 2020
The month of October 2020 has seen a tremendous growth of its geothermal power generation capacity. Ormat Technologies had a great part in this growth!

In October alone we have operated 3 geothermal power plant for our customers and partners. Among the plants are the 3.5 MW Emirler geothermal power plant, a new business for its owner Halil Pekdemir and the 20 MW Nezihe Beren geothermal power plant of Maren.

Emirler - The Pekdemir business is in the agriculture market, growing and distributing agriculture products to supermarkets. They also own their own chain. They are a big agriculture landowner around the Denizli area.
Several years ago, Mr. Pekdemir found geothermal resource in his land. First, he used it to heat and cultivate some of his greenhouse. But with the discovery of a stronger resource in Emirler, we met and worked on a program to develop it for electricity generation too.
On Dec 6th ,2019 we sign the first unit, Emirler JES 1, in a capacity of 3.5 MW.
We are very proud that with the full support of Pekdemir team, headed by Sinan Akbay, we succeeded to deliver and install the first unit in a record time of less than 11 months.
Now we are planning the continuation- Emirler JES 2 and other areas in the future.


Nezihe Beren - Yet another geothermal power plant of Maren, one of Kipas Holding companies. Maren signed their first geothermal plant in Germencik area (Irem) with Ormat on Feb 11, 2010.
Nezihe Beren was signed on June 20, 2019 for 20 MW gross capacity. It is Maren's 7th power plant, and with ken 1& 3 and Kiper 1, Kipas hold 10 power plant in total rated gross capacity of 220 MW.
With this power plant, the number of Ormat technology based operating powerplants in Turkey reaches 40, and 3 under construction.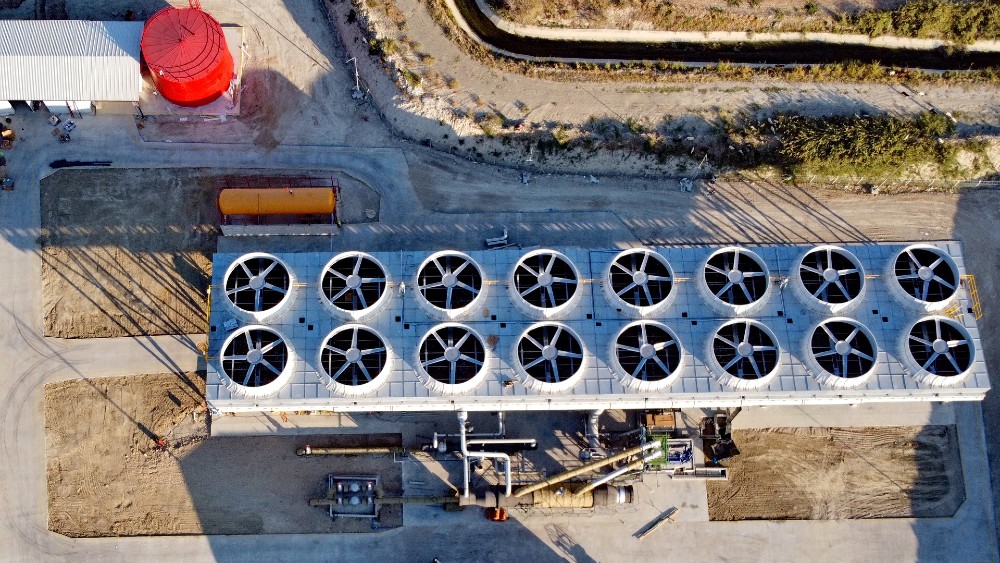 Emirler, Pekdemir, Turkey, 3.5 MW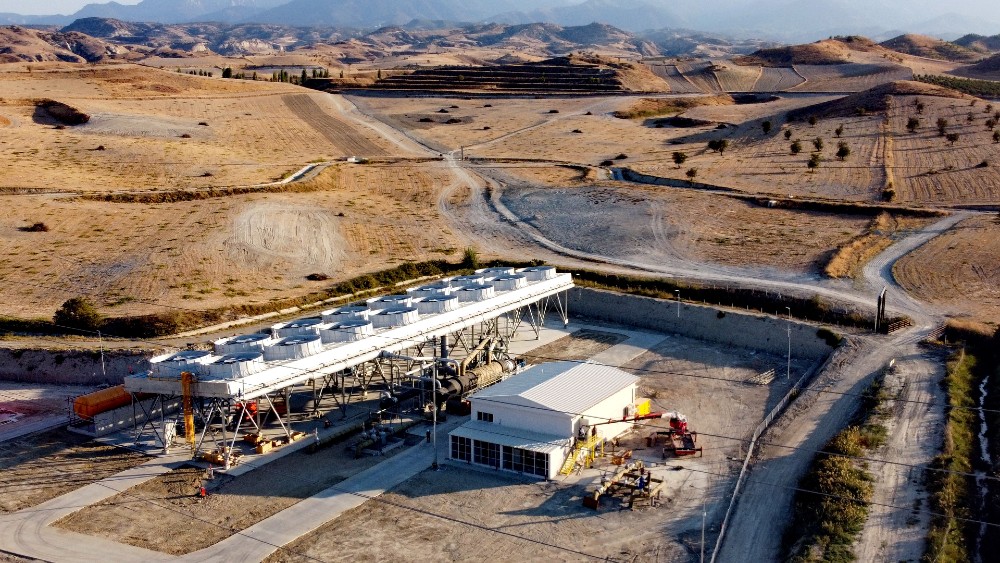 Emirler, Pekdemir, Turkey, 3.5 MW