Introducing Ormat's between-bearings turbine
INCREASING PRODUCT LIFE AND PERFORMANCE WITH CUTTING-EDGE TECHNOLOGY
By Alex Katz
We are proud to introduce our new, high-performance between-bearings turbine, yet another step towards our vision of a sustainable, renewable energy future.
Utilizing the traditional radially split design, the turbine rotor in the new product is supported between the axially spaced bearings. The new design offers the best of both worlds. Maintaining the radially split design optimizes high temperature and pressure management while keeping costs to a minimum. The between-bearings rotor Enhances rotor durability, increasing the product life of the bearings and improving the power output from a single turbine by up to 50% when compared to the overhang design.
Ormat's between-bearings turbine design is field-proven, with over 25 turbines already in operation globally. It operates with up to five expansion stages, for maximum performance and efficiency.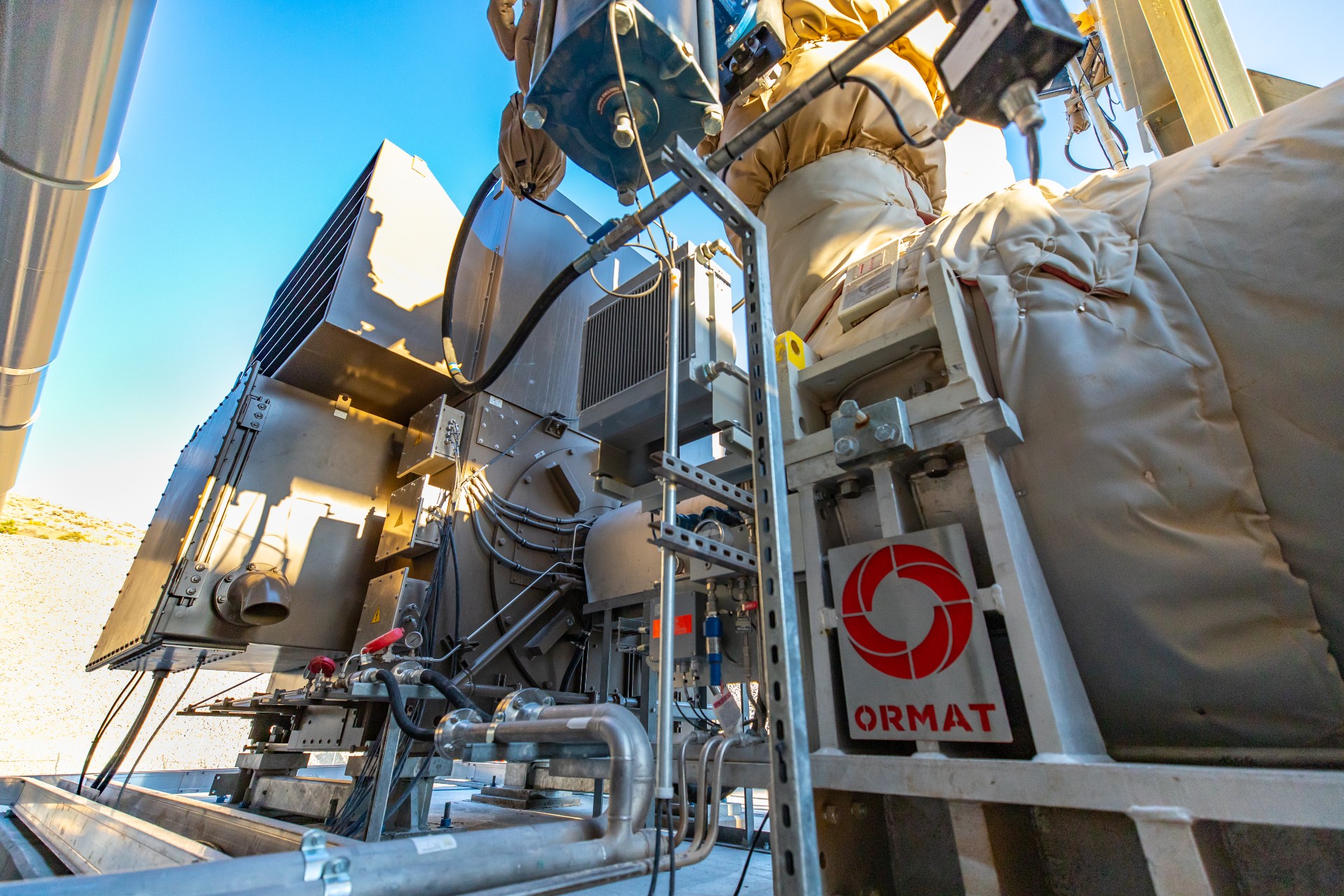 Steamboat Hills Repower, 2020

Steamboat Complex 1988-2020, NV, USA, 84 MW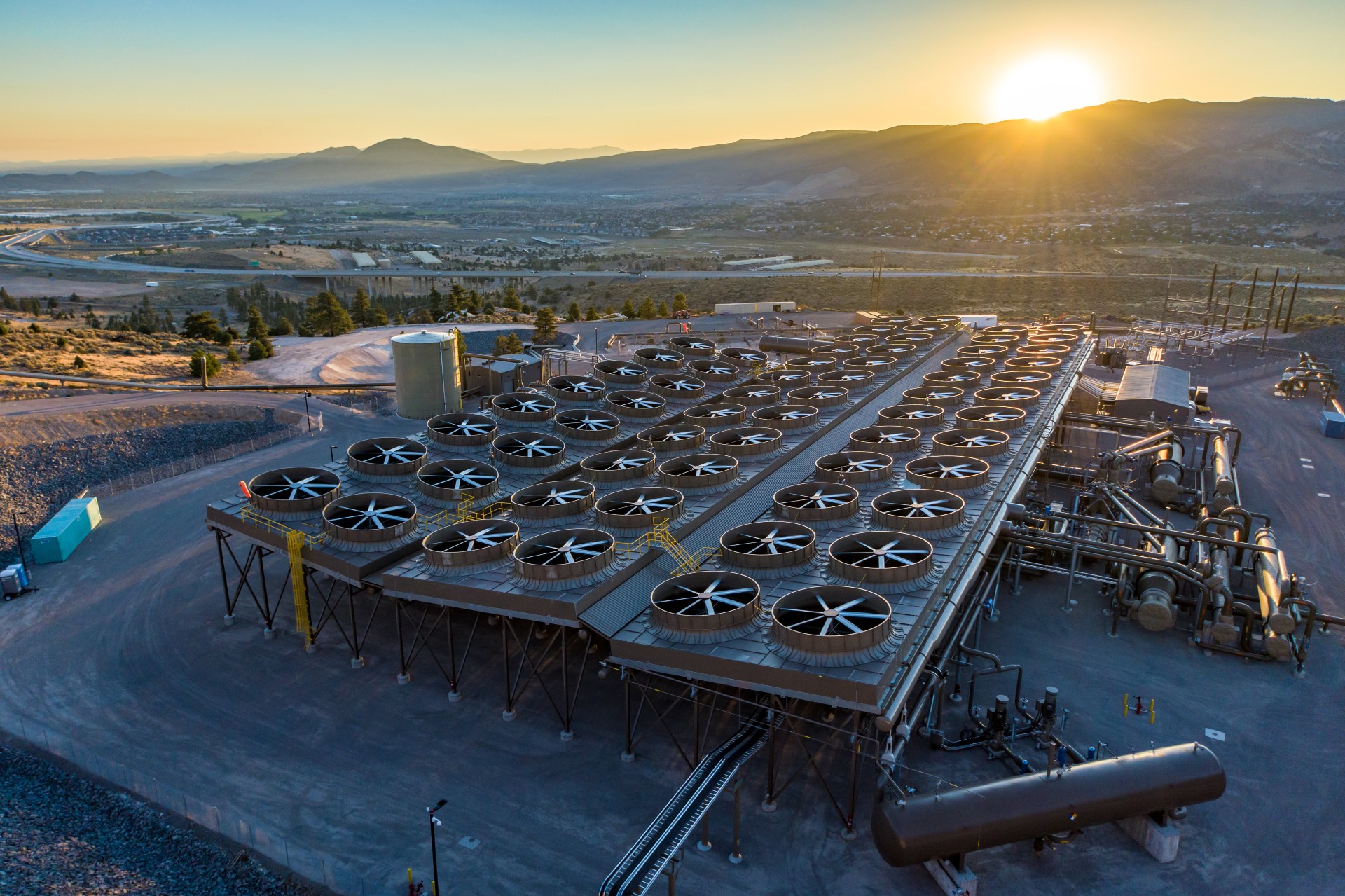 We're on a mission to become a leading global provider of renewable energy, while building a geographically balanced portfolio of geothermal, recovered energy, and storage assets. The between-bearings turbine is the newest addition to the Ormat family of advanced technology that already includes 71 patents…and counting! We aren't going to stop here—our team of over 200 engineers is continually working on new technologies to improve power stations through creative thinking and advanced technology. Stay tuned to find out what they come up with next.