Ching-Shui inauguration ceremony in Taiwan
Taiwan's first commercial Geothermal power plant with Ormat technology of 4.2MW, in Yilan County, would generate enough electricity to power 10,000 households and has potential for expansion to further utilize the area's geothermal resources.
Yilan has long been recognized as having a potential for geothermal energy generation in Taiwan, with hot springs in the area.
Ormat equipment and technology was import to Taiwan, to our customer, Chingshuei Geothermal Power Corporation.
The plant extracts water with temperatures of up to 180°C from 1,200m to 2,100m underground and runs it through a heat exchanger to generate electricity, before pumping it back into the ground again.
In the future, Quingshui Geothermal Power Plant will recruit technicians and technicians in Yilan, and increase local employment opportunities through local talents. It hopes to attract local young technical talents to return and prosper the local economy and develop local employment opportunities.
Taiwan Vice President Lai Ching-te said at the inauguration ceremony that he hoped all sectors would work out a good green growth strategy to allow Taiwan to move more steadily and smoothly towards its goal of achieving decarbonization by 2050.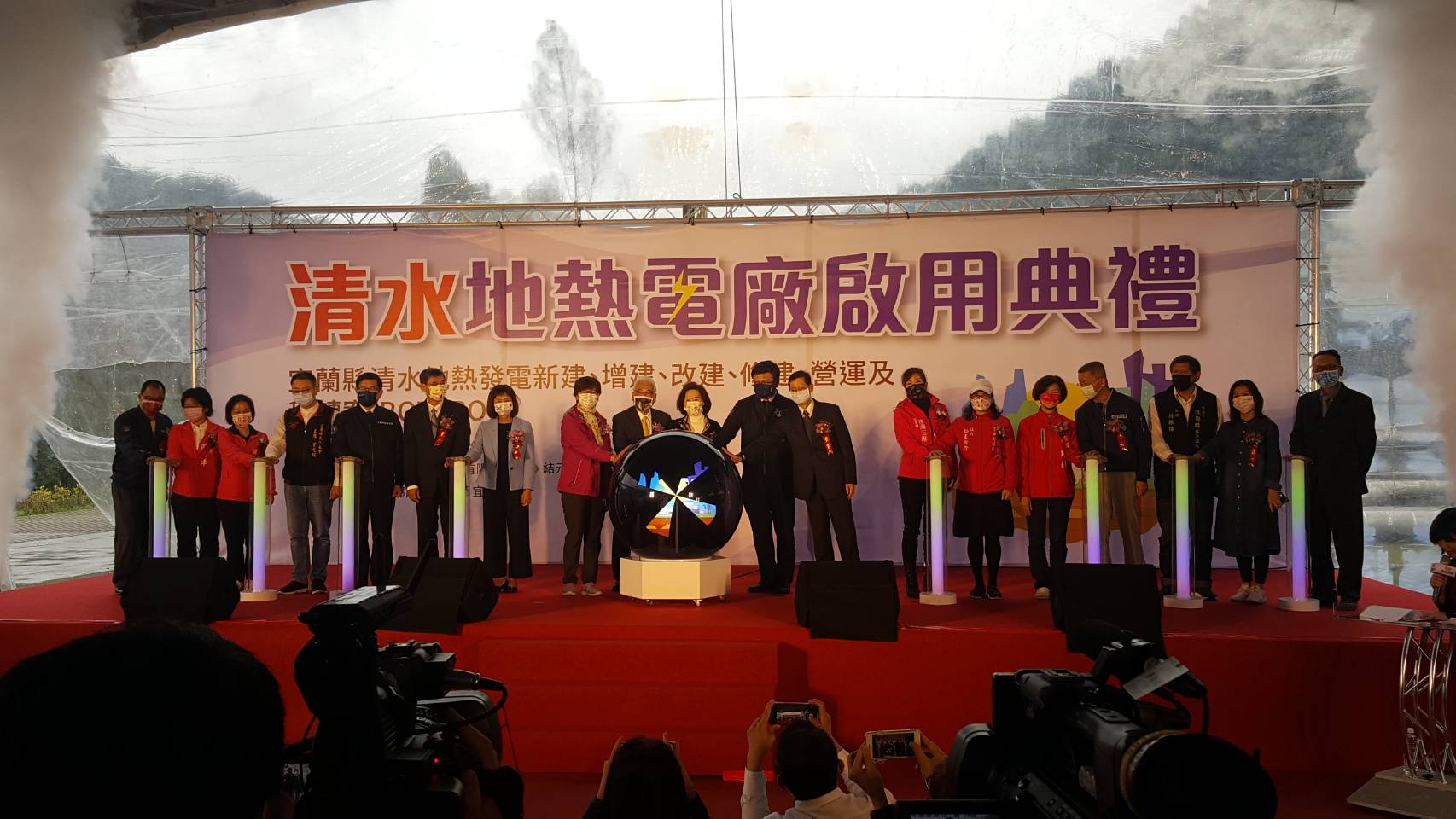 For the last three decades, ORMAT has built power plants around the world- over this long history we have learned the critical lessons needed for successful and complete a geothermal project anywhere around the globe, meeting our budget and schedule goals.
WON'T YOU JOIN US?